pre-owned
Online store for sale of used car parts.
About Project
Seminovo.PT is an online platform specializing in finding exclusive car parts for its customers.
Be-Wide Online solutions was responsible for online store creation for the sale of exclusive car parts. The website has contact forms for more personalized requests.
All the digital marketing (social networks, online promotion) of 7M Rides, is also carried out by Be-Wide.
Some images
We present some images referring to the new website.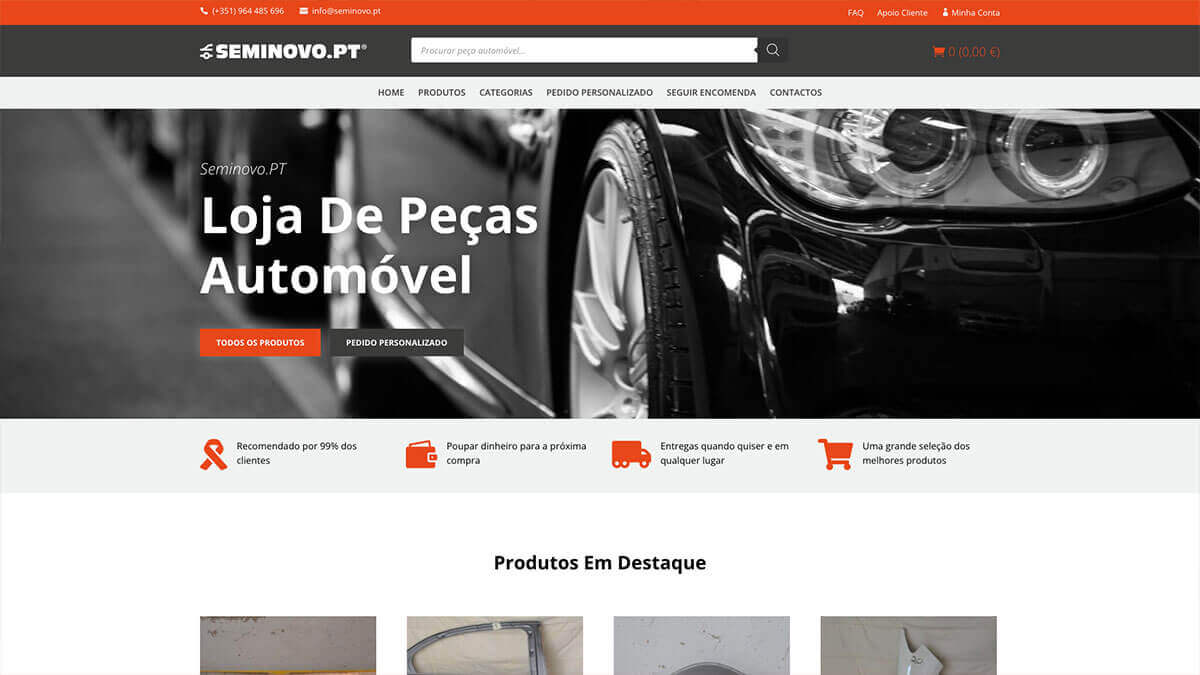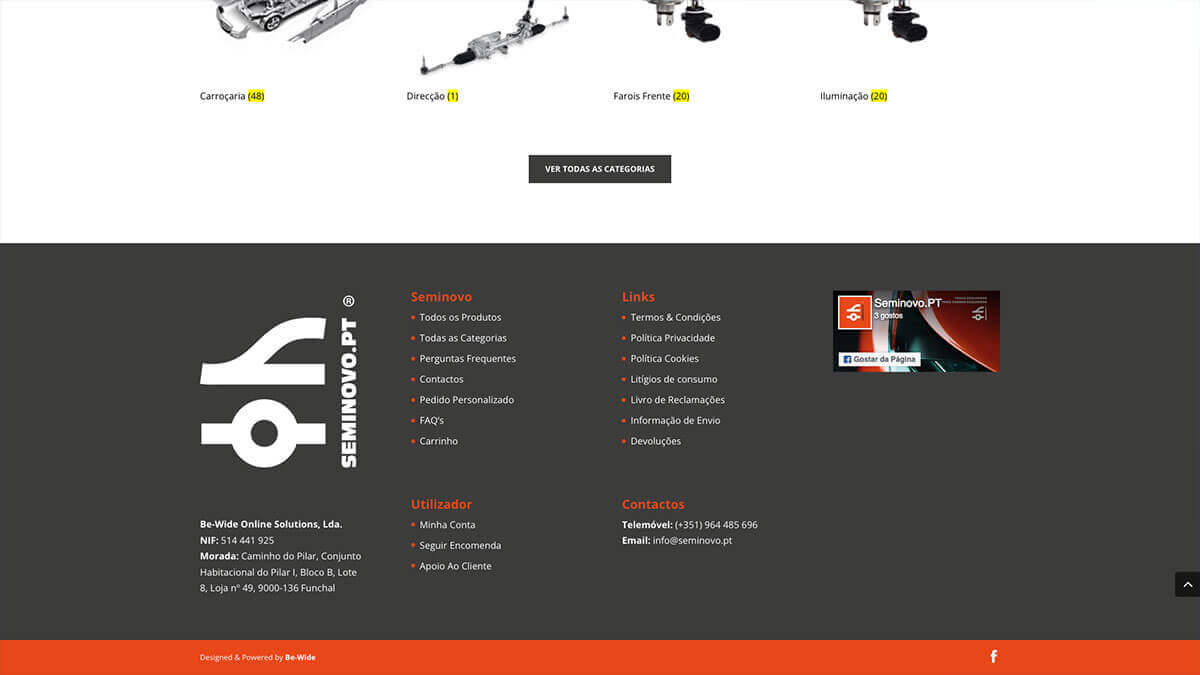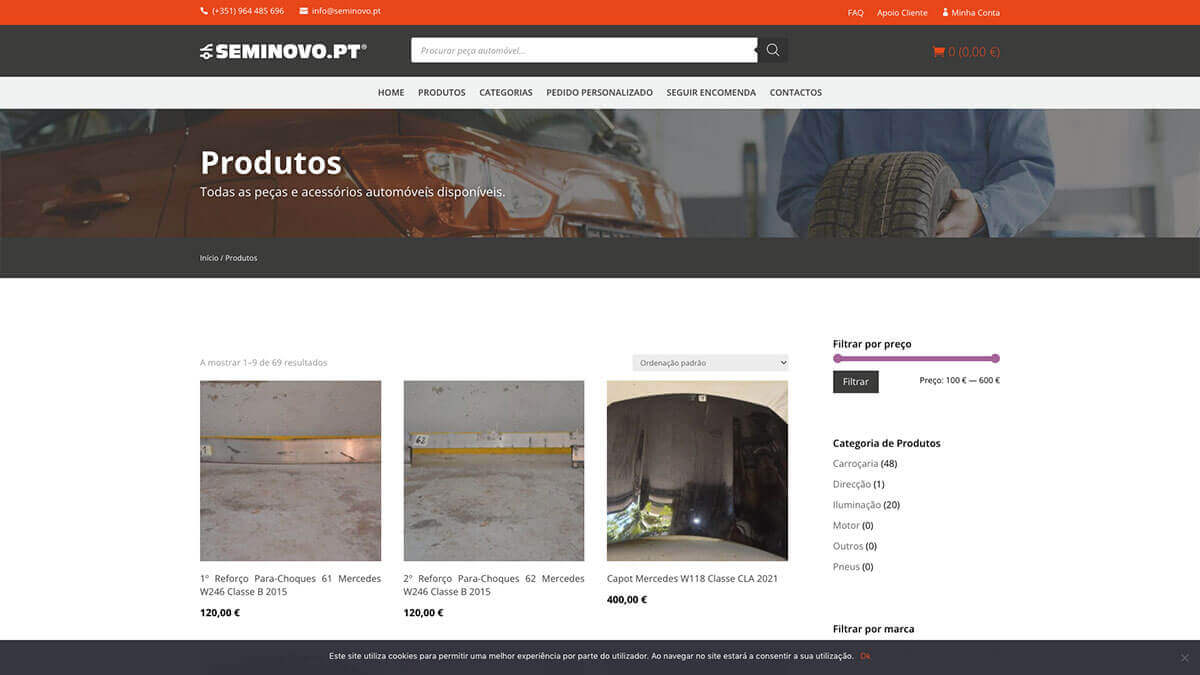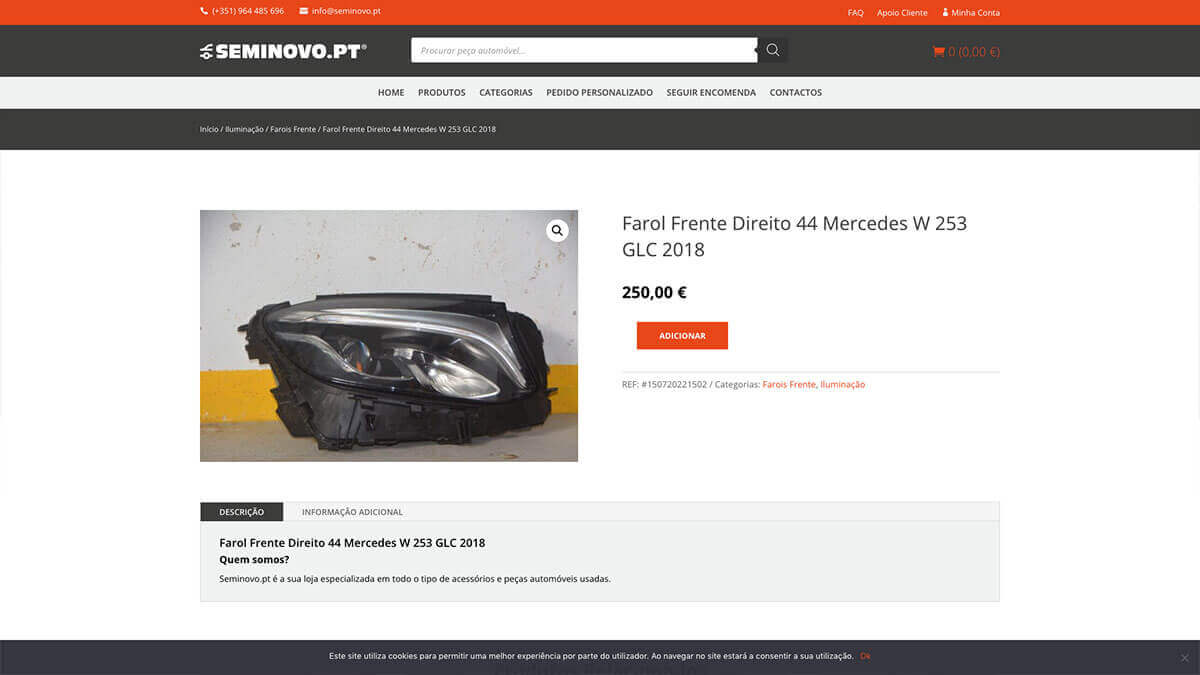 Works on Social Networks
Some examples of social media work we did for our client.