Be-Wide Online Solutions
Powerful Solutions,
Exceptional Service.
We offer affordable and effective services to small, medium and large companies, with results, and speed.
Request Free Quote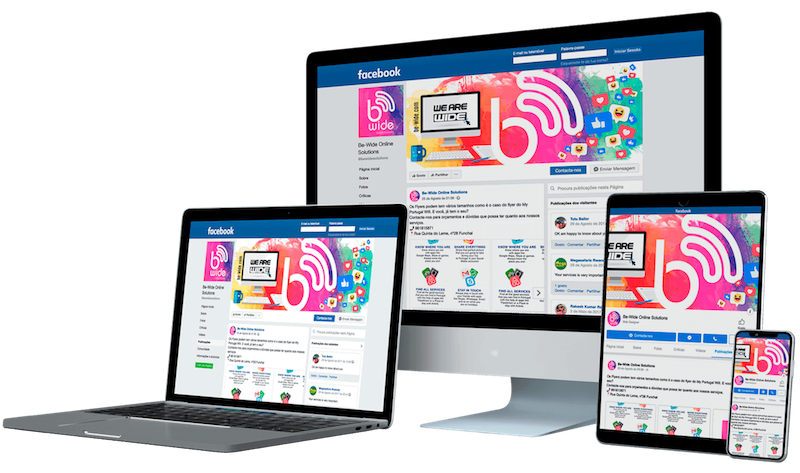 Our Services
Our services include Graphic Design, Branding, Web Design, Web Development, Digital Marketing, Social Media Management, SEO, Advertising and more.
Our Portfolio
Get to know a little of our work. We have dozens of large projects already completed, and hundreds of other small jobs.
Latest News
Stay abreast of the latest news, tips, and other subjects on the online world.

O Spotify finalmente está dando sequência ao seu plano de criar um aplicativo oficial para o Apple Watch. O serviço de streaming lançou uma versão de testes do app para iOS que oferece suporte para o relógio inteligente da Maçã. O relato partiu de membros o Reddit,...