Be-Wide Online Solutions
Powerful solutions, Exceptional Service.
The Be-Wide Online Solutions is a marketing agency in Madeira Island specialized in advertising and online marketing, web design, SEO, graphic design…
Request Free Quote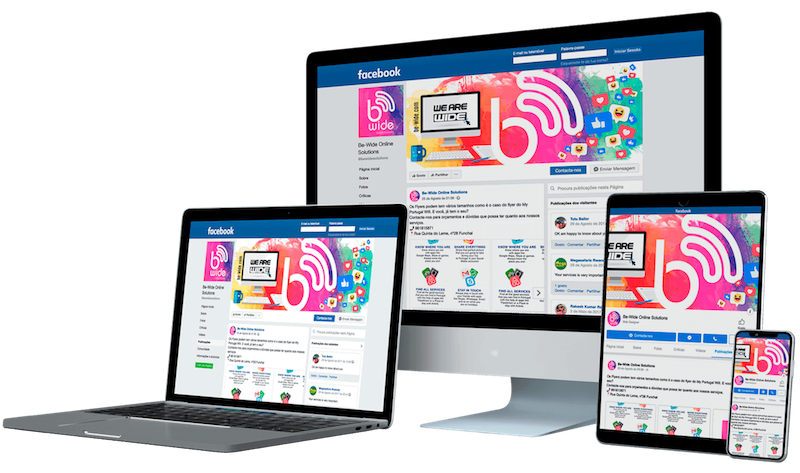 Our Services
Our services include Graphic Design, Branding, Web Design, Web Development, Digital Marketing, Social Media Management, SEO, Advertising and more.
Web-sites Construction (Online Shopping, Blogs, institutional / corporate), Optimization, SEO and so on.
Web Development Service. Do not hesitate to contact us for more information on this our service.
We have at your disposal Domain Registration Services and Housing Sites. Contact us to know what is the ideal service for you.
Corporate Identity, Design Cards, Logos Design, Editorial Design, Design Flyers and Other Design Services.
Online advertising (Google Adwords and Facebook Ads), Social Networking Management, Massive Traffic, Content Management and others.
Need help grow your online business? Contact us and have our "Know-How" your willingness to grow!
Our Portfolio
Get to know a little of our work. We have dozens of large projects already completed, and hundreds of other small jobs.
customers
We show here some of the customers who have worked with us.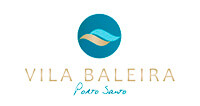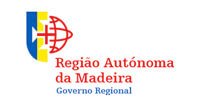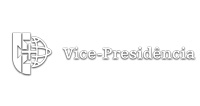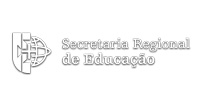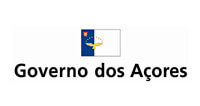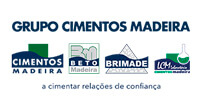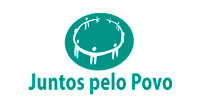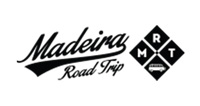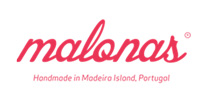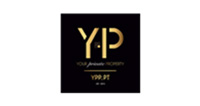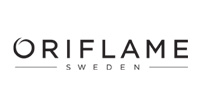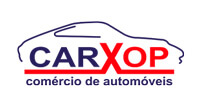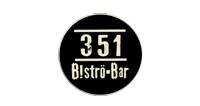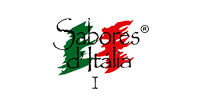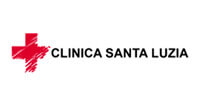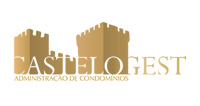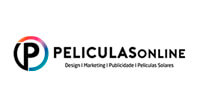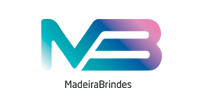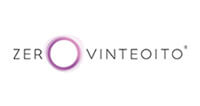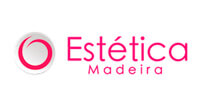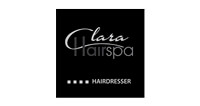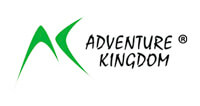 customers
We show here some of the customers who have worked with us.


Latest News
Stay abreast of the latest news, tips, and other subjects on the online world.

When you go on vacation and you have a steady stream of new emails coming, it's a good idea to set up automatic responses to emails, to inform everyone that a response may take some time. Automatic responses are an excellent tool for ...