Design Logos
Be-wide has several years of experience in the design area, with qualified and experienced professionals.
Request Free Quote
Need a Logo?
Do you own a business without a registered logo? You're doing it wrong! Your company's image is important to ensure your customers' trust, and give you the opportunity to gain new ones.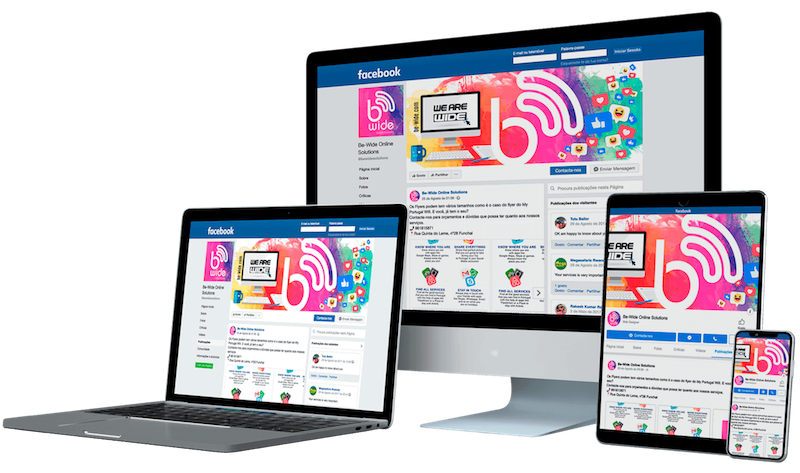 We have the best Logo Design solutions for you.
Graphic material
When we make the creation of your logo, you will have your availability, other services that complement the creation of a logo. For example, flyers, cards and much more.
Application
Our Logo Design service can be used in the most varied situations where you can use a logo. For example, on your website, etc.
For whom?
With our graphic design service (logo design), it is aimed at small and medium-sized companies, although we are able to work with any company that is interested in using our design services.