Digital Marketing
Online advertising (Google Ads and Facebook Ads), Social Networking Management, Traffic Massively, Content Management among others.
Request Free Quote
Need help promoting your online business?
Digital marketing is becoming increasingly important to increase the volume of business enterprises. Count on our experience to help you in your online presence.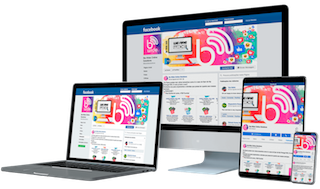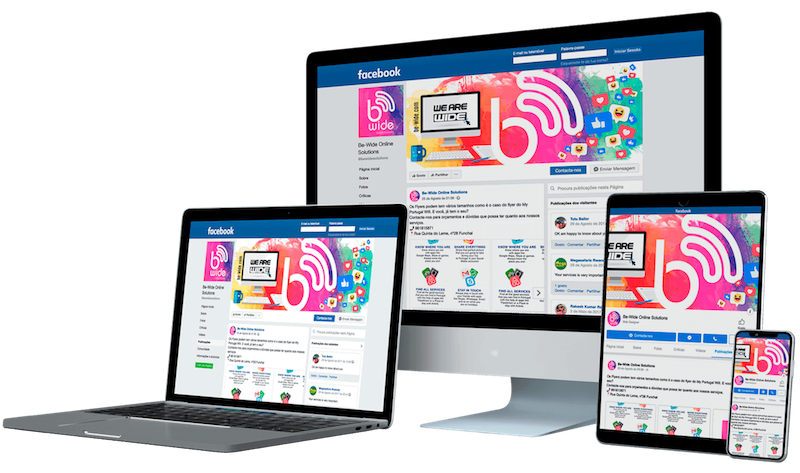 We have the best solutions in Digital Marketing for you.
Have you ever stopped to think how social networks can be useful for your business? We can help you with your social networks!
Massive Traffic
Quer dar movimento ao seu site? Nós podemos ajudá-lo a aumentar o tráfego para o seu website. Não perca mais tempo e conheça as nossas soluções que temos para si.
Somos profissionais na área de Optimização Motores Busca (SEO), melhorando o posicionamento Orgânico das páginas do seu site.
You do not know or do not have time to create content for your business? Talk to us, we can help you create content for your website.
increase Reach
A presença nas redes sociais esta a tornar-se cada vez mais importante, se a sua rede social precisa de precisa de fãs, conheça as nossas soluções e deixe-nos Ajudá-lo!
Ajudamos a sua empresa / negócio a angariar potenciais clientes para o seu produto ou serviço. Faça crescer o seu negócio / empresa.
Did you know that you can use facebook for online advertising? If not, we can also help you advertise this great social network.
What is Digital Marketing?
Digital marketing is where a company uses the Internet or other digital means to advertise their products, attract new customers and improve their network of relationships in a more efficient and practical way.
main areas
The main areas of digital marketing that Be-Wide acts are: the SEO (search engine optimization), online advertising (via adwords and facebook ads google), management and maintenance of social networks, e-mail marketing. We can help you with your digital marketing strategy.
Because it's important?
Currently not enough to have a website to be in the Digital World. It takes a company has a well-defined strategy to become more visible and generate more results for your business.