Lead Generation
Count on our "know-how" to generate potential customers for your business / company, whatever your field of activity. We do the entire campaign creation process for you.
Ask For Budget
Need help growing your business?
Lead generation is essential for your company or business to grow. It allows to have a very direct impact on the sales of a certain company or business.
A good execution and implementation of a lead campaign can help to considerably increase the business volume of a company that contracts this service with us.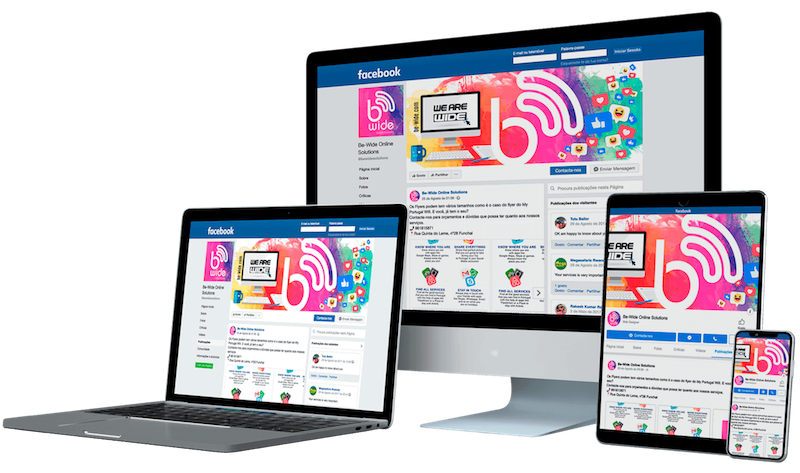 We have the best Lead Generation solutions for you.
Campaign creation
We design lead generation campaigns, whether for search, email, display, shopping, video, social, mobile and much more. Do not hesitate to contact us for more information!
Ad Creation
We do the entire process of researching the keywords, audiences, etc., that can best bring the best lead to your business. We just need to know what your goals and your business are!
Business Increase
With the amount of platforms and channels available to generate leads, it is not difficult to find the best contacts for your company / business.
But we must not forget that it is necessary to know how to choose the channel and channel that best suits each customer.
How do we rate Lead Generation?
1. Gross Lead
It is the Lead that is generated before any type of contact or that has not received treatment, we consider it as Gross Lead.
2. Marketing-Qualified Leads (MQL's)
MQL's leads are those who are already interested in purchasing a certain product or service, but are not yet in the buying phase.
3. Sales-Qualified Leads (SQL's)
It is a lead that is highly interested in acquiring by the user. It's that lead that's about to go to the product/service sales/booking process.
After this step we will have the sale / reservation of the product.