Lead Generation
Count on our "know-how" para gerar potenciais clientes para o seu negócio / empresa, seja qual for o seu ramo de actividade. Fazemos todo o processo de criação de campanhas por si.
Request Free Quote
Precisa de ajuda a aumentar o seu negócio?
A geração de leads é fundamental para que a sua empresa ou negócio possa crescer. Permite ter um impacto muito directo sobre as vendas de uma determinada empresa ou negócio.
A good execution and implementation of a lead campaign can help to considerably increase the business volume of a company that contracts this service with us.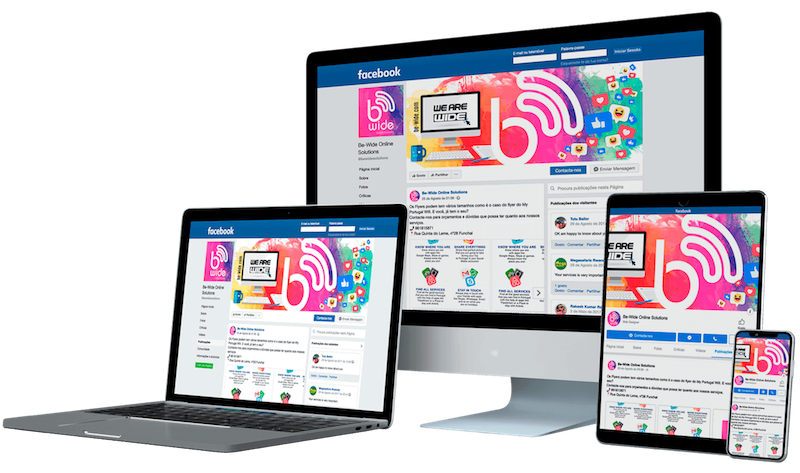 Temos as melhores soluções para a Geração de Leads para si.
Campaign creation
Fazemos a elaboração de campanhas de geração de leads, sejam elas para pesquisa, email, display, shopping, video, social, para dispositivos móveis e muito mais. Não hesite em contatar-nos para mais informação!
Ad Creation
Nós fazemos todo o processo de pesquisa das palavras chave, públicos e etc, que melhor podem trazer a melhor lead para o seu negócio. Só precisamos saber quais são os seus objectivos e o ramo do seu negócio!
Business Increase
Com a quantidade de plataformas e canais disponíveis para gerar leads, não é complicado arranjar os melhores contactos para a sua empresa / negócio.
But we must not forget that it is necessary to know how to choose the channel and channel that best suits each customer.
Como classificamos a Geração de Leads?
1. Gross Lead
É a Lead que é gerada antes de qualquer tipo de contacto ou que não obteve tratamento, consideramos como Gross Lead.
2. Marketing-Qualified Leads (MQL's)
As leads MQL's são as que já possuem interesse em adquirir um certo produto ou serviço, mas ainda não esta na fase de compra.
3. Sales-Qualified Leads (SQL's)
É uma lead que esta com um interesse elevado em adquirir pelo utilizador. É aquela lead que esta mesmo prestes a ir para o processo de venda / reserva do produto/serviço.
Depois desta etapa teremos a venda /reserva do produto .