About Us
It is with Be-Wide you will find the ideal partner to launch your business in the digital world.
What makes us special
Our Creative Digital Agency, is a company able to offer a wide variety of services to put a business / service / idea in the digital world. Perfect for all types of companies (small, medium and large companies), for us, all our customers and potential customers will be treated with professionalism and dedication in each of the projects proposed to us.
Our team already has several years of experience in the digital world, from the creation of his image to the placement of your idea or project or service online, by a variety of communication channels that exist in the market (website, social networking and online advertising). We are always learning and innovating!
We Create
Branding / Graphic Design: Generated Graphics solutions for different areas;
Web development / Web Design: Solutions to create the Digital World;
Marketing Digital: Solutions of online Advertising, Management and much more.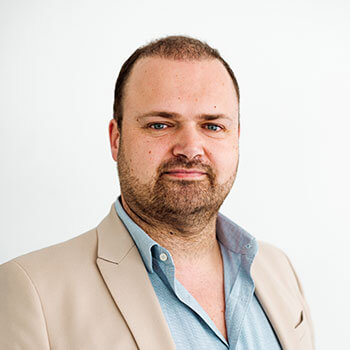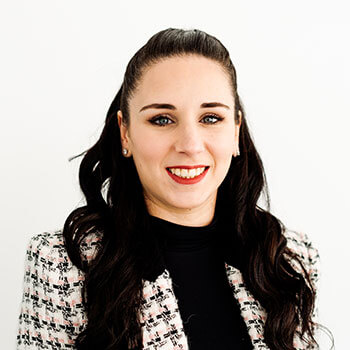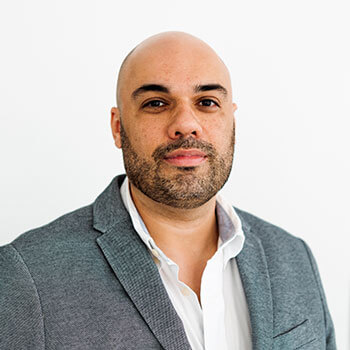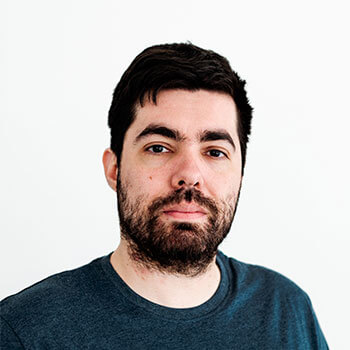 Web Developer & Programmer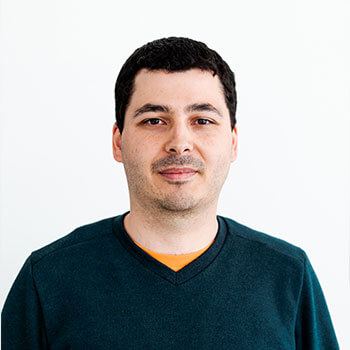 Web Designer & Google Ads Specialist