Agro 7M
Business website in the area of ​​agriculture / production of strawberries on the island of Madeira.
About Project
Agro 7M is a strawberry production project using hydroponics. This is a project by Mr. Roberto Silva (also responsible for 7M Real Estate and 7M Rent a Car).
Be-Wide Online Solutions was responsible for creating this website with all the information related to the strawberry production service. The website has a basic contact system.
Category: Web Design
Client: Agro 7M
Kind: Corporate Site
Some images
We present some images referring to the new website.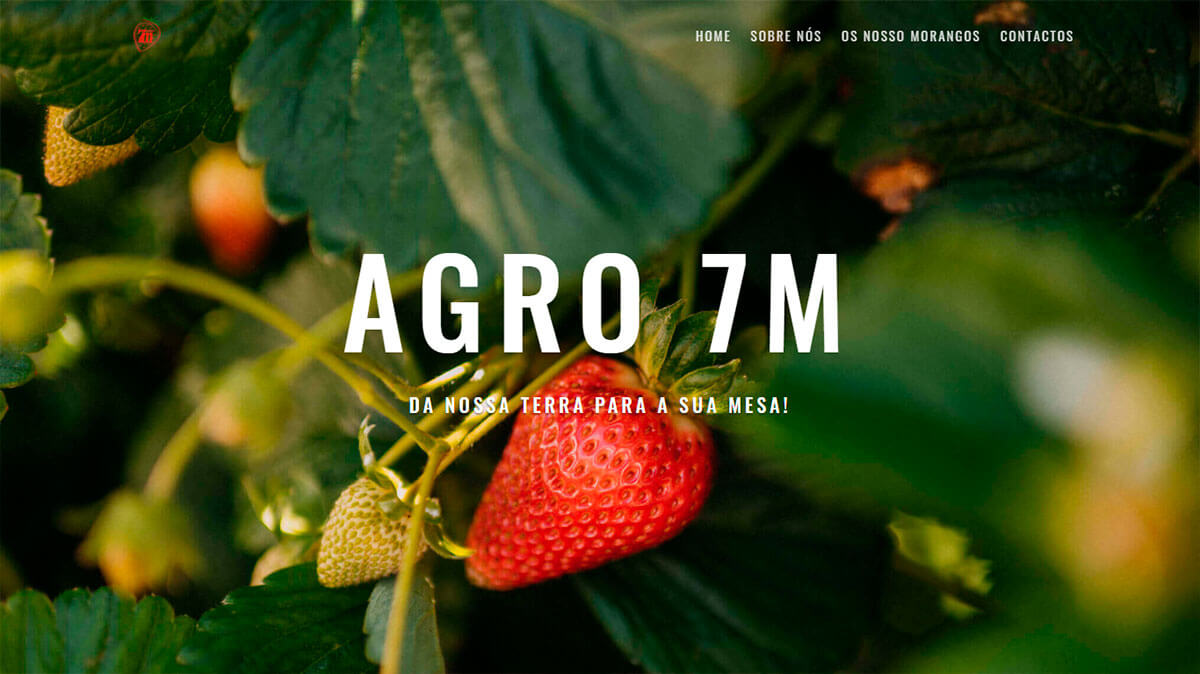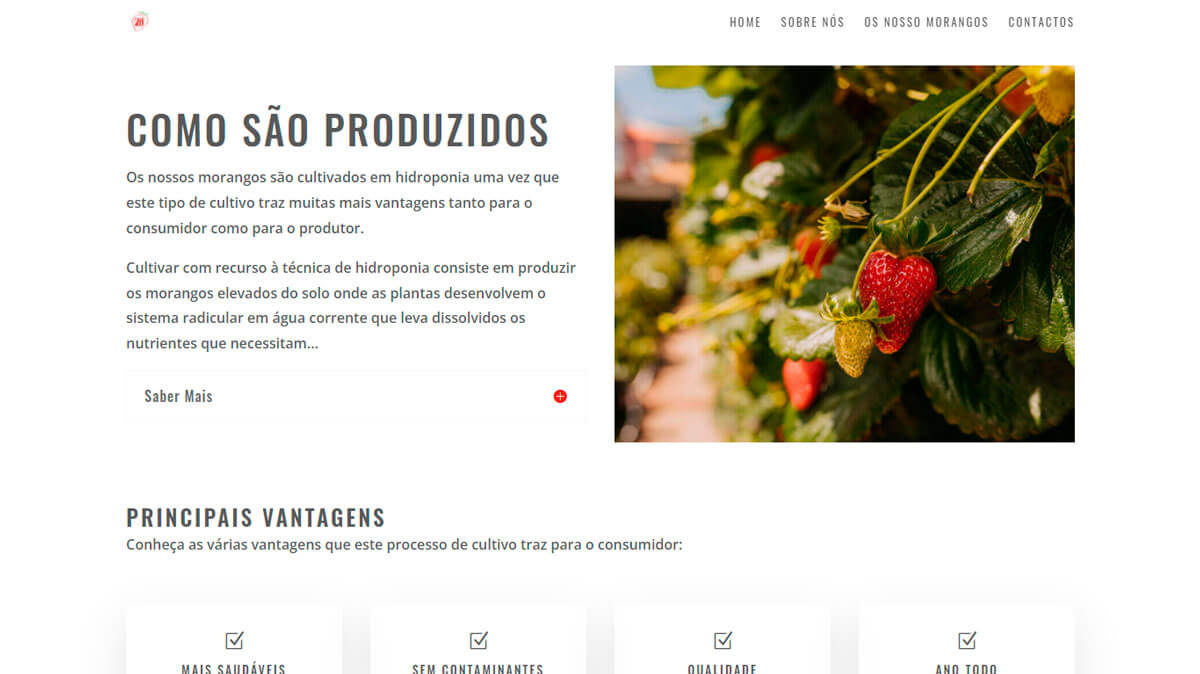 Photography Works
Some examples of photographs we took for our client.