creating Blogs
With years of experience, and an already defined strategy, we are professionals in the field of Blog Creation.
Request Free Quote
Looking for help creating a Blog?
We help you create your blog, set it up and get it ready so you can start creating content. Let's start?!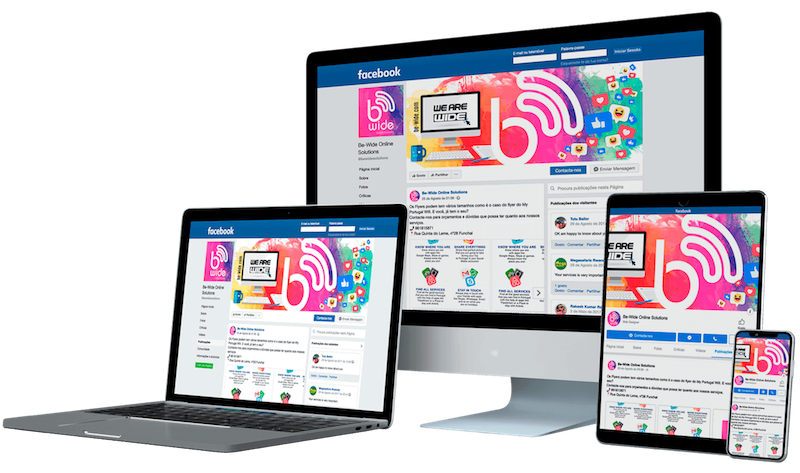 Our Solutions for creating blogs.
creating Blogs
Want to create a blog but don't know where to start?! Be-Wide will be your ideal partner in the process of choosing, creating and optimizing your blog.
optimization
We can also help you in the optimization process of your blog, so you can get the most out of it without having to worry about too many details.
Blogs maintenance
Don't have time to keep your blog up to date with the latest updates? Or do you not know how to do it? Talk to us so we can help you.
Blogs Professionals
A Blog can be used to talk about the most varied subjects. But that doesn't mean your blog have to look amateurish. with our creation service blogs, you will have your blog with a professional look for whatever the topic of your content.